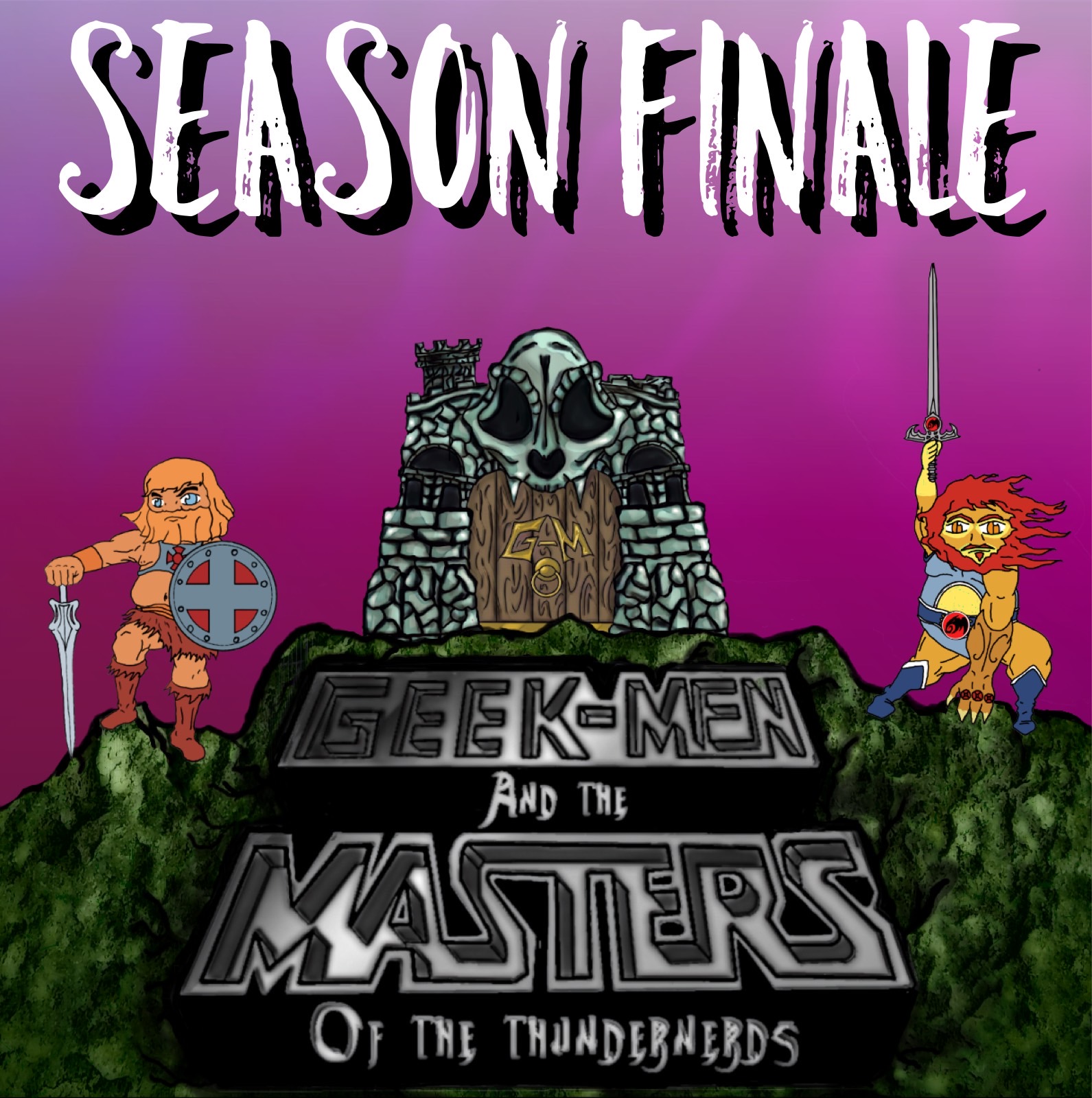 After Saturday's failed Live YouTube Stream for the Season finale, the Geek-Men decided to record a special episode to wrap up the season. 
In this episode, they discuss what was missed with the great guest ThunderNerds we had on Saturday (James Matthew Byers and Liam Gil), A HUGE announcement is made, Dustin and Bo discuss their top 10 moments on the podcast, and FULL SPOILER Mandalorian talk at the very end of the episode. 
SHOW LINKS: 
Bo Chappell Twitter: @infrafan
Freddie Williams II: @FreddieART
Be sure to check out NEON HORROR! 
Neon Horror: https://t.co/LgOfWh36MU?amp=1
ThunderNerds Intro Song: Original Music by JM Scherf
Play Now