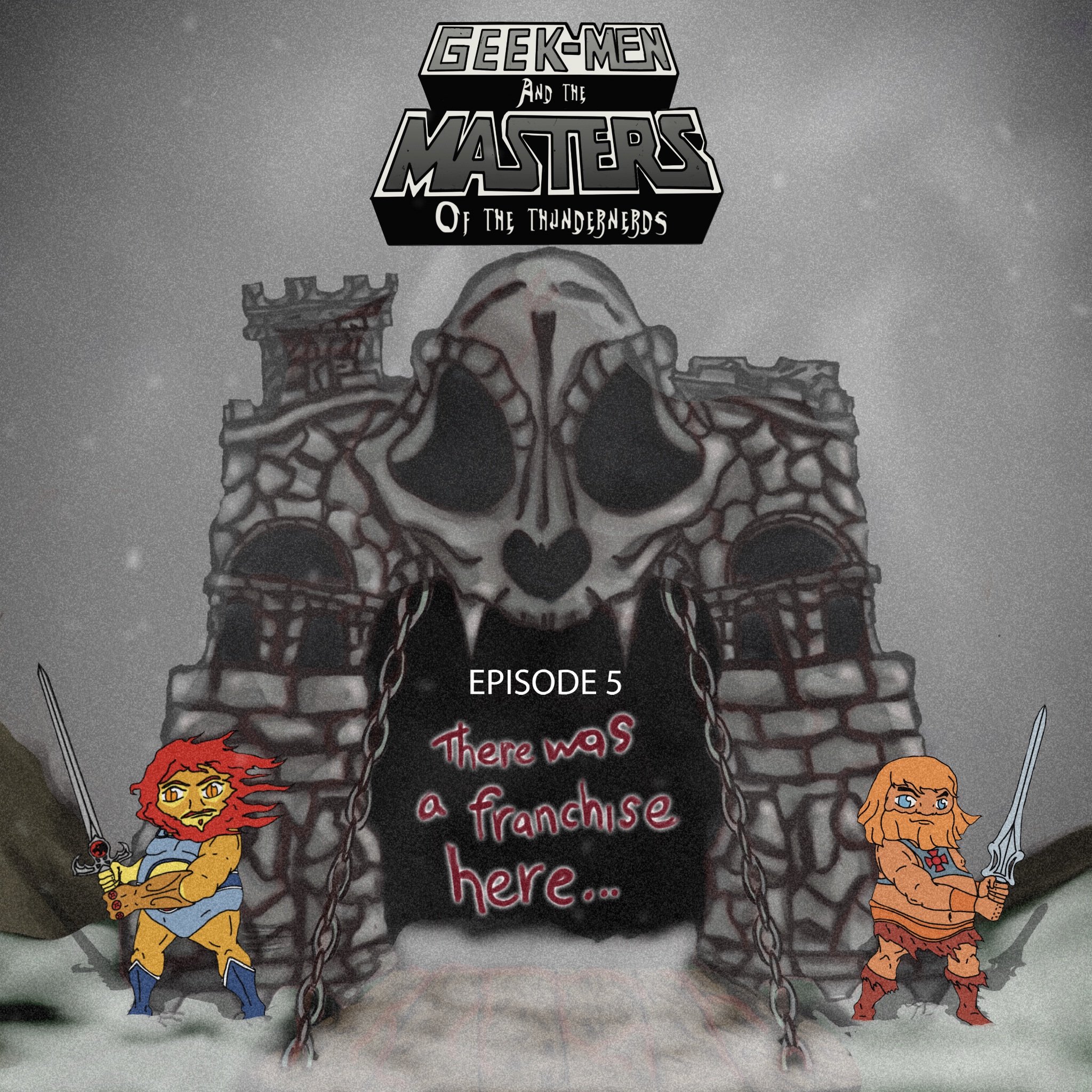 The air-raid siren has sounded and a sinister fog surrounds Castle Gray-Cat. This week, writer and founder of horror-writers.com, Shawn Lachance, joins the Geek-Men to talk about the survival horror game franchise, Silent Hill!!
Play the Along with us: Show Images on Instagram!
SHOW LINKS:
Website: www.Horror-Writers.com
Twitter: @horror_writers
Join the conversation on Discord! 
https://discord.gg/vJBvsDw
Enjoy the podcast? Become a Patron!
$1 Gets you Early access to Episodes and a $2 monthly pledge gets you early access AND weekly bonus content—not to mention the archive!
https://www.patreon.com/MastersoftheThunderNerds
Play Now