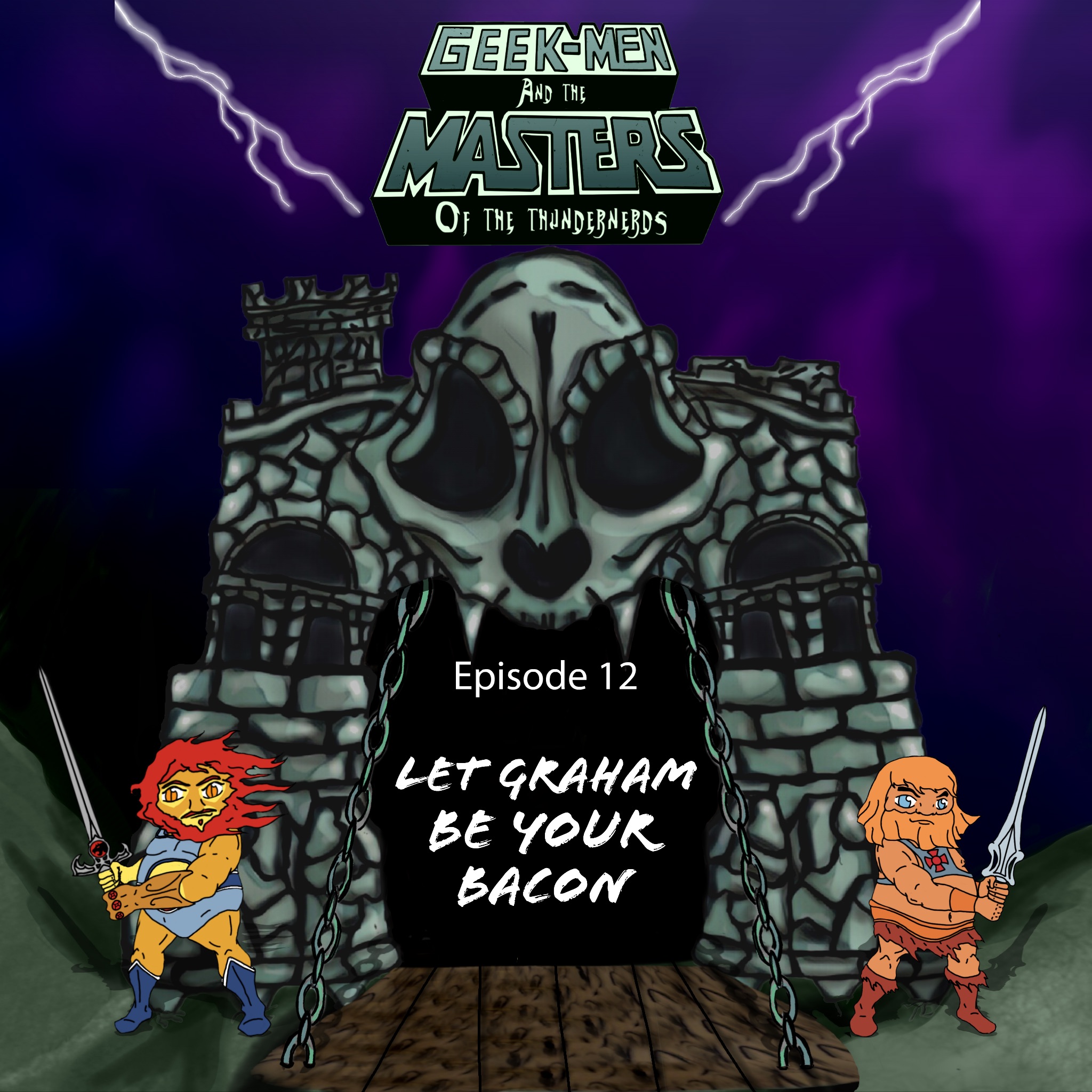 Season 2 comes to an end, and there's no one better to end the season with than the man who is showing up everywhere you look AND listen. Actor Graham Rowat takes a break while on tour with "Dear Evan Hansen" to chat with Dustin & Bo about doing film vs. voice over work, collecting video games he knows he'll never play (including the ones he's in), and measuring success in his roles. That and Bo asks him about Darkman II because it's Bo.
And did we mention Podcasts? Because podcasts. Graham is in every podcast.
SHOW LINKS:
Graham on Twitter: @GrahamNY
(#RenewMadamSecretary)
Website: http://www.grahamrowat.com
COPPERHEART: https://copperheart.libsyn.com
AMONG THE STARS AND BONE: 
 http://www.amongthestarsandbones.com
SCP ARCHIVES: https://midnightdisease.net/scp-archives
THE VAN: @thevanradio
THE GREY ROOMS: https://www.thegreyrooms.com
CALLING DARKNESS: http://callingdarknesspodcast.libsyn.com
Gamers with Jobs: https://www.gamerswithjobs.com
Join the conversation on Discord! 
https://discord.gg/vJBvsDw
Enjoy the podcast? Become a Patron!
$1 Gets you Early access to Episodes and a $2 monthly pledge gets you early access AND weekly bonus content—not to mention the archive! Head over to Patreon to find out MORE!
https://www.patreon.com/MastersoftheThunderNerds
Play Now